Communication
Providing a communication platform to hold discussions between policy maker and industry players related to plastics recycling industry in Malaysia. Consistently and proactively hold discussions, negotiations and voicing out challenges faced by members with the authority.
Networking
Gaining access to a large network of plastics recyclers in Malaysia and to encourage co-operation among plastics recyclers players. Coming together in unity to have a stronger voice in negotiating the best interests for the plastics recycling industry.
Updates
Providing latest information relating to plastics recycling industry, dialogues and negotiations with the relevant parties, particularly the Government. All news and activities will be updated and posted on the website.
Sustainability
Promoting a high level of professionalism to bring it to the national agenda and the needs to modernise the recycling industry in line with the rapid development of technology to protect the interests of stakeholders.
Responsibility
Seeking the interest of the industrial players to participate in the plastics recycling industry programmes to enhance the economic growth in a circular economy now and future. To assist members in providing industrial and corporate social responsibility.
Step 1:
Download the latest Membership Registration or Renewal Form below.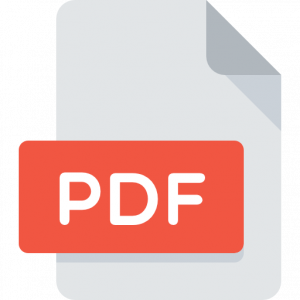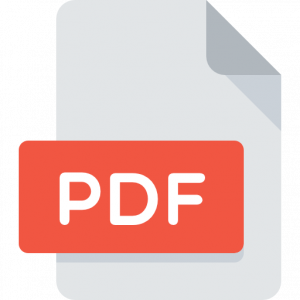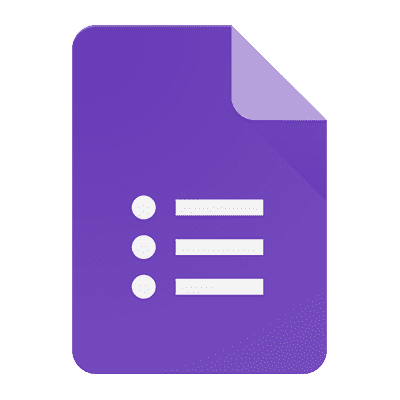 Step 2:
Return to us the completed form together with proof of payment via email to:

[email protected]