Setting The Wheels Into Action
In an effort to foster an advanced and modern plastics recycling industry to be develop into a sustainable economy, the
Malaysia Plastics Recyclers Association (MPRA)
play a part in initiating and organising the launch of the White Paper on
"AN ADVANCED PLASTICS RECYCLING INDUSTRY FOR MALAYSIA"
. This White Paper is the plastics recycling industry's first steps in articulating the views and to engage all the relevant stakeholders as part of a programme. It highlights three key areas needing further discussion and consultation with all stakeholders in order to quickly advance and modernise Malaysia's plastics recycling industry.
The White Paper is a joint project by MPRA and the Malaysian Plastics Manufacturers Association (MPMA), and in collaboration with Monash University Malaysia.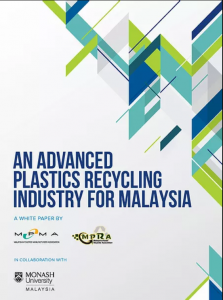 These advertising spaces are created for the convenience of members to source or sell a certain product
directly between buyers and sellers. So, whether your business is still new or well-established, large or small,
you need to tell people about it, and you can advertise here for the right target audience. For more details,
whatsapp us at 012-6696 977 or email to us at [email protected]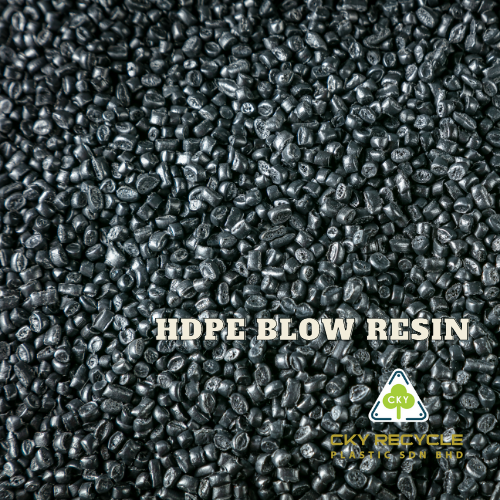 HDPE Blow Resin is widely used for HDPE pipe extrusion and blow molding products.